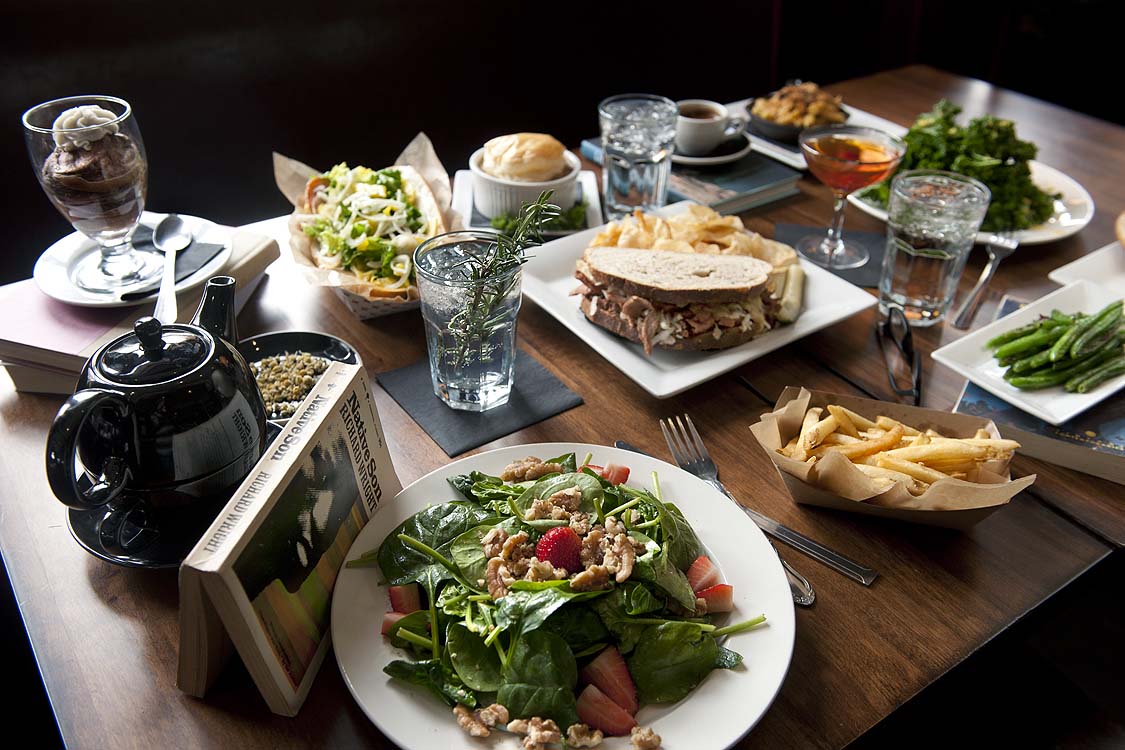 FEATURED RESTAURANTS & BUSINESSES
Click on picture for more info.
SPECIAL EVENTS
Botanicuisine - Vegan Buffet Social & Open Mic
Saturday, August 24, 7–10pm, Owings Mills
Healing with the Five Flavors: Dinner with an Herbalist -
Tuesday, August 27, 6:30-9:30pm, Fells Point
KUSH Happy Hour Benefit
Thursday, 8/29, 4pm-8pm,
The Land of Kush
PARTICIPATING RESTAURANT & BUSINESS LISTINGS
- BALTIMORE CITY -
Alma Cocina Latina (Canton)
Cava Mezze (Harbor East)
Cypriana Restaurant (Roland Park)
L'Eau de Vie Organic Brasserie (Fells Point)
La Scala Ristorante Italiano (Little Italy)
Melting Pot (Towson)
Miss Shirleys (Inner Harbor, Roland Park)
Paulie Gee's (Hampden)
SOBE Cafe (Federal Hill)
- ANNE ARUNDEL COUNTY -
- HOWARD COUNTY -
- MONTGOMERY COUNTY -
- PRINCE GEORGES COUNTY -
Dolci by Michelle (Laurel)
Restaurants SIGN UP for the summer vegan restaurant week!
LAST DAY TO SIGN UP FOR A LISTING ON OUR WEBSITE IS FRIDAY, 8/23! Featured spots are all sold out!
Restaurants wanting to participate, we can't wait to have you! Vegan dishes should NOT contain any meat, dairy (animal milk, cheese, butter), eggs or honey. 100% of your entry fee to Vegan Restaurant Week is allocated to covering the numerous costs associated with the MARKETING (photo shoots, video shoots, etc) PROMOTION (social media coverage, press releases) and OPERATIONS of this state-wide event.
There is no sign up fee for restaurant goers. We only ask for your support of participating restaurants, vote on their favorite vegan or plant-based menu items, attend special events, bring along a non-vegan friend and take plenty of pictures with the hashtags #MyBmore #VeganRestaurantWeek #MDVeganEats #MDvRW.
Listing Only
Listing on website only. Restaurant must create special vegan menu to either include discounted or new vegan item(s) featured during Vegan Restaurant Week. Must provide link to vegan menu that includes address, store hours and contact info.
Event Planners & Pop Ups:
Special vegan events and pop ups can be listed on the website at this rate. Email info@mdveganeats.com with questions.
Please email all logos to info@mdveganeats.com.
The Economist predicts 2019 as being the #YearOfTheVegan.
Celebrate with Maryland Vegan Eats. Maryland is an exciting and vibrant state full of unique counties, towns and neighborhoods boasting incredible diversity – and we in the restaurant business know first hand that nothing brings people together quite like good food. The mission of Maryland Vegan Restaurant Week is to bridge the gap by increasing the awareness, benefits and accessibility of a plant-based diet through a fun, innovative and community-based experience.
From August 16 through September 1, please join us in celebrating the fifth and summer edition of Vegan Restaurant Week: Let's Make That One Dish (or Dessert)! Restaurants will be challenged to demonstrate their love and compassion for promoting healthier diets, reducing animal cruelty and saving the environment, by offering tasty and creative vegan options on their menus and you get to cast your vote! Enjoy a variety of plant-based menu items. We welcome all diners, not just vegans! Are you up for the challenge? Maryland Vegan Restaurant Week is a great treat for everyone, vegan or not. Restaurant registration opens in May.
CONTACT US
Got a question? Let us answer it!