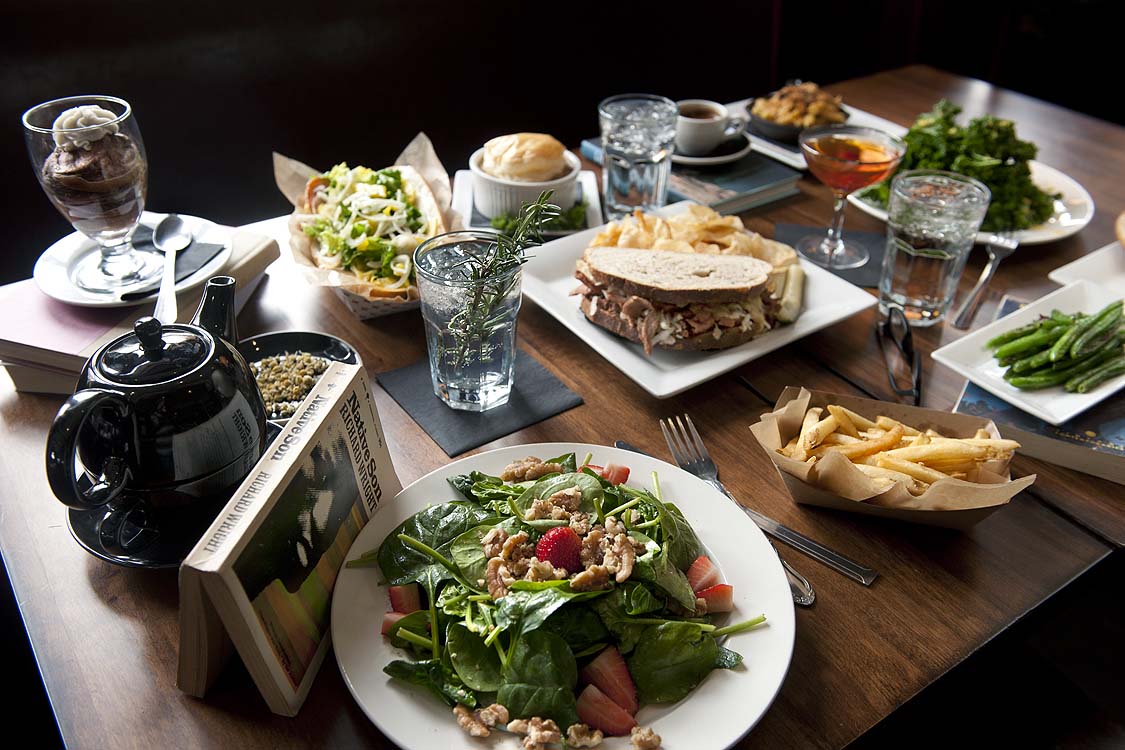 FEATURED RESTAURANTS & BUSINESSES
Click on picture for more info.
The Economist predicts 2019 as being the #YearOfTheVegan.
Celebrate with Maryland Vegan Eats. Maryland is an exciting and vibrant state full of unique counties, towns and neighborhoods boasting incredible diversity – and we in the restaurant business know first hand that nothing brings people together quite like good food. The mission of Maryland Vegan Restaurant Week is to bridge the gap by increasing the awareness, benefits and accessibility of a plant-based diet through a fun, innovative and community-based experience.
From August 16 through September 1, please join us in celebrating the fifth and summer edition of Vegan Restaurant Week: Let's Make That One Dish (or Dessert)! Restaurants will be challenged to demonstrate their love and compassion for promoting healthier diets, reducing animal cruelty and saving the environment, by offering tasty and creative vegan options on their menus and you get to cast your vote! Enjoy a variety of plant-based menu items. We welcome all diners, not just vegans! Are you up for the challenge? Maryland Vegan Restaurant Week is a great treat for everyone, vegan or not. Restaurant registration opens in May.
CONTACT US
Got a question? Let us answer it!